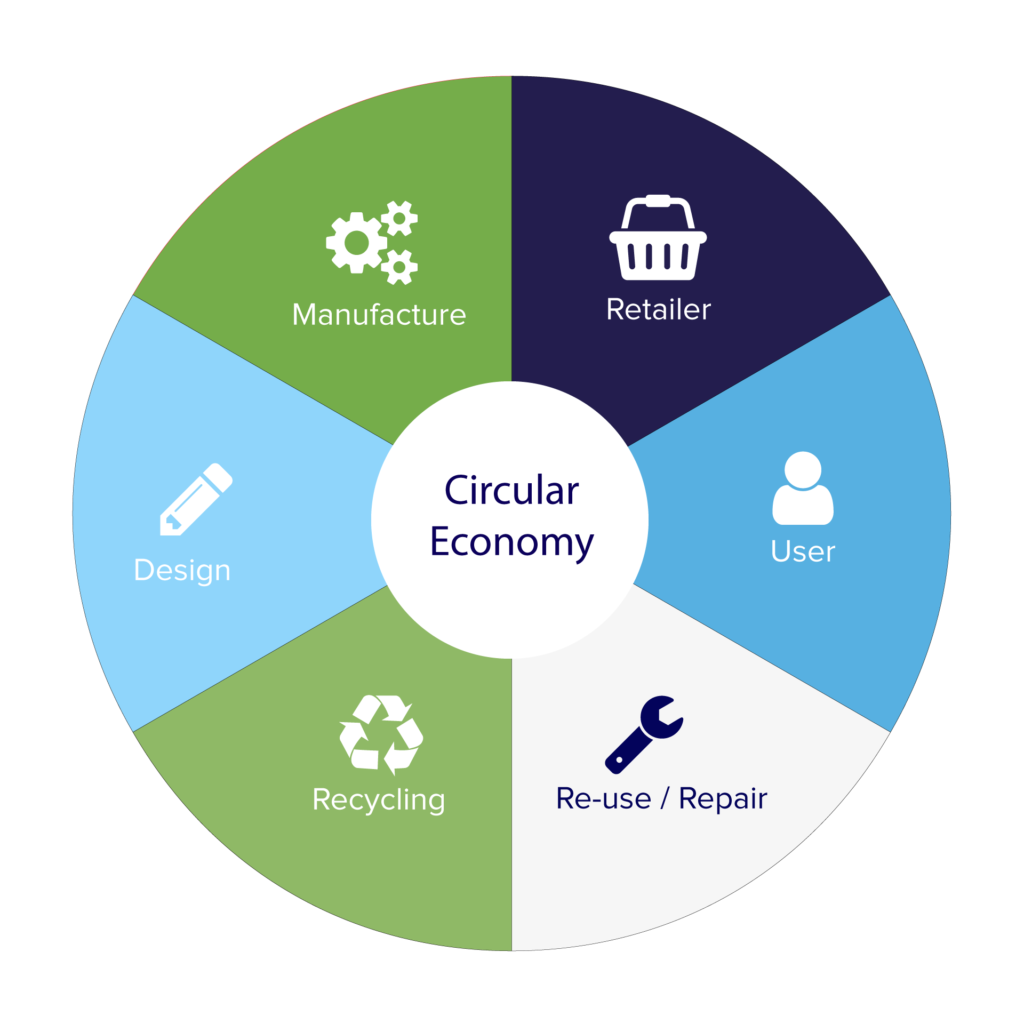 Re-architecture is about redesigning existing architecture through reusing; repairing; retrofitting; recycling and regenerating. New buildings require a lot of new materials and can have a big impact on the surrounding environment. If we could make use of the many dysfunctional, dormant or underutilised buildings, making them more efficient, healthy and functional for our current way of life, we would rely less on building from scratch.
Using sustainable design to address the reuse of buildings and infrastructure, reducing the need for raw materials and utilising resources that are still useful, is fundamental to a circular economy.
Building, connecting with and fostering community is an integral part of sustainable living and resilience, which will be required if we are to live within our planet's means.
Re-architecture is an architecture, permaculture and sustainability design and consultancy business that provides solutions to make our homes and buildings more sustainable, support lifestyles and business that are more sustainable and resilient, and can contribute to community sufficiency.
Consultations and design services include assessments on solar passive design; building energy efficiency; sustainable practises and zero emission objectives; solutions for co-housing; community engagement; future-proofing; accommodating zero waste practices & resilience in a changing climate.