Window Upgrade
Having recently completed a renovation of the rear of their house, the Owners decided to focus their attention on the rest of the home, and how to further retrofit to be more energy efficient to reduce their heating and cooling energy bills. To help make the most of the upgrade when they replaced the windows, the owners contacted Re-Architecture for advice on the window type, location and sizing of the new double-glazed windows
M'Peeps space market
Proposal for a pop-up market & bar in a urban lot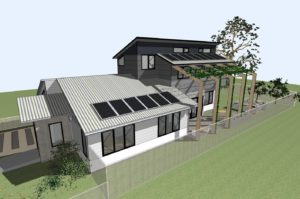 Rocket 3000 competition
A unique and contemporary take on Australian vernacular For a suburban family home. A unique and contemporary take on Australian vernacular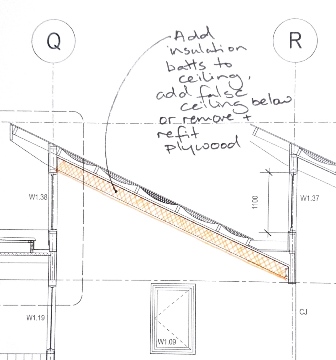 Heating & Cooling Solutions Report for NFP Organisation & User Behaviour Manual
Aim:
– To improve the internal comfort of the building for staff.
– Seek zero or low energy use solutions to reduce need for electricity generation on or off site (making it easier to get to zero emissions).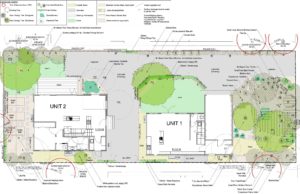 Landscape plan for Townplanning Application
2 unit development in a Garden Precinct. Council requirement for multiple trees on site to contribute to neighbourhood character. Low-maintenance garden with a focus on indigenous planting to encourage wildlife. Trees to provide shade, permeable surfaces where possible to reduce stormwater runoff, bushes and creepers used for privacy.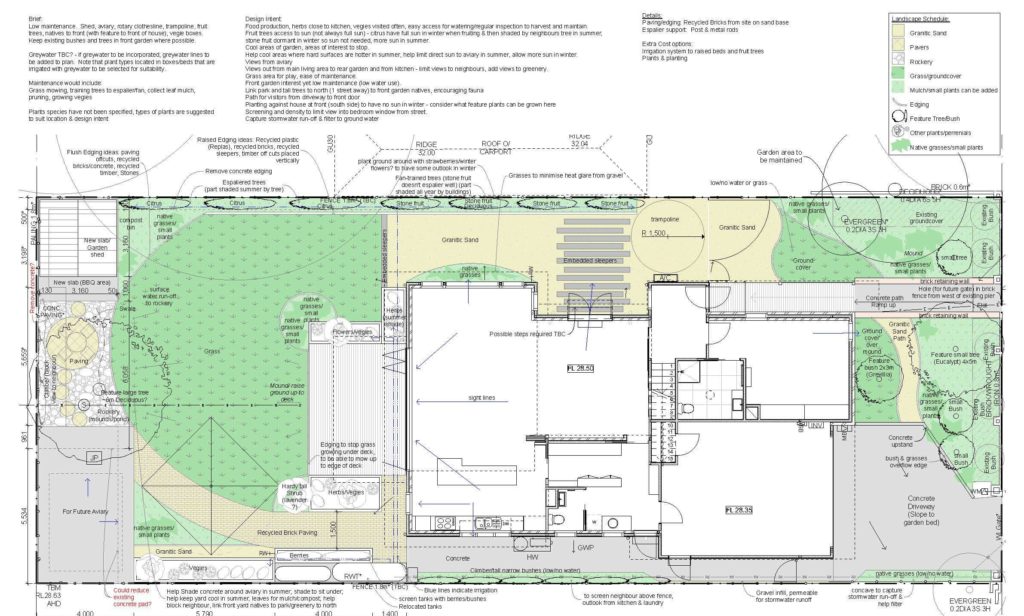 Landscape plan for new home
Suburban residential lot with a solar passive designed house. Landscape aimed to be low maintenance, drought tolerant, kid friendly and productive spaces to the rear, indigenous landscape to the front garden for wildlife habitat and connection to nearby park. Permeable surfaces where possible, to return stormwater to the water table.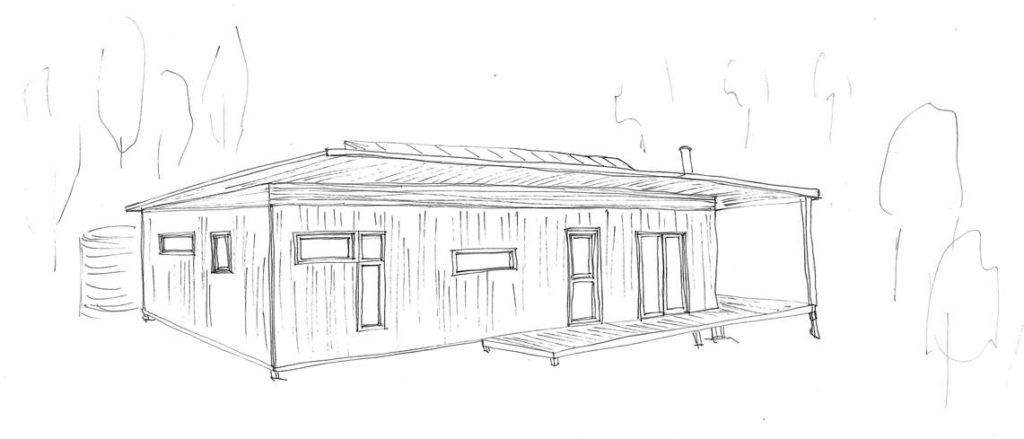 Temporary Container Shack
Utilising waste 2x shipping containers to create a weekender on a rural property for family getaways. The design addresses steep site access, off-grid sustainability and bushfire risks, to provide a low-impact shelter.