What I offer:
Either traditional architecture design services via a lump sum fee or consultations at hourly rate.
Holistic site design – Architecture + Permaculture + Community :
Assessing the whole site and client lifestyle for the best solutions for a new building alongside permaculture landscapes and community interaction
Architecture design :
New custom home design, co-housing, renovations & extensions, retrofits
Commercial: offices, retail & hospitality fitouts, community and public buildings & places
Permaculture design :
Landscape design that focuses on regenerative practices, incorporating food growing, biodiversity, water capture & use & reducing heat sink, stormwater run-off, and more.
ESD (Environmentally Sustainable Design) consulting :
Advice on improving energy efficiency of a home or any building envelope, reducing service bills and improving user comfort
Sustainable Living consultations :
Reducing personal carbon footprints, frugal living & community engagement, build resilience and adapt & prepare for climate change
BESS assessments :
SDA Sustainability Design Assessment with Built Environment Sustainability Scorecard (BESS) – used by local Councils for planning permits for residential, non-residential and mixed use developments
House Energy Ratings :
New Homes and large Renovations are required to achieve a minimum of 6 stars House Energy Rating. We can provide a NatHERS certification for your project, or provide an assessment to improve your design or house using the NatHERS rating program.
What is involved:
For a sustainability consultation:
Starting with an initial free meeting or discussion about what you would like advice with
If proceeding, a consultation would follow
The consultation is charged at an hourly rate of $120/hr, or a fixed fee can be agreed
The consultation would involve a visit to your house or building. Timing would depend on the size of the project.
For an average home requiring a several fixes and ideas for energy efficiency, might take 2-3 hours examining and discussing your brief, and if required another 2-3 hours writing a report for you detailing design ideas, processes (such as townplanning/building requirements) and product suggestions.
If the scale of the work needed is beyond this then it can be discussed at the initial meeting
At an hourly rate you might be looking at $200 – 600, for a simple assessment of a residential home
The consultation does not included a formal energy assessment or rating
For Holistic Site, Architecture or Permaculture design:
Fees are a lumps sum based on the project size
Free meeting to discuss your project, budget and our fees and services offered
A Quote will be provided for fees following this meeting
For the Community:
Please contact me to discuss your circumstances
I regularly attend community events around Maribyrnong and the inner west such as the Repair Cafe in Yarraville. Check the facebook page for details of any upcoming events.
Who might my services benefit:
Homeowners:
Residential clients might employ the use of a consultant to either deliver a design for a new home or renovation, or to consult on upgrades to their existing home. Homeowners may also be looking for small scale or temporary solutions and improvements that they can DIY. They may request a consultation to get advice on the best solutions for their home. If they require townplanning or building permits, then I can also assist with these requirements as a Registered Architect.
Renters:
Rental properties make up a significant portion of building stock, and in the shift towards a zero carbon economy and low energy future, all buildings, especially homes, will need to address their energy use and comfortability. With issues such as housing affordability, many renters are becoming long term tenants and choosing to rent over taking out a mortgage. Renters may be able to make certain modifications to a home particularly if there is an improvement to the property, and because there are many temporary solutions that can be implemented, renters have opportunity to modify their environment. Both long and short term renters may wish to consult a professional for advice in modifying their home to be more habitable in extreme weather events and also more energy efficient to reduce their service bill costs. They may also be able to discuss modification options with the property owner for the benefit of both parties, such as installing blinds to keep homes warmer in winter.
Business, Organisations and Community Groups:
Local Business, Community groups and local organisations, as well as Councils, may be looking for advice for their own buildings, or to be a platform to provide services to the wider community. This could also be to help those that are disadvantaged and provide expertise through support groups to those people who ordinarily wouldn't have access to architectural advice.
A Sustainability Consult could be in the form of a report to examine an existing building, place or new design, identifying any issues and improvements, evaluating options for solutions, and providing recommendations.   
An example of what could be provided is a Solutions Report that was prepared for a local organisation, on an existing building where they had identified issues with overheating in both summer and winter. A report was provided on the solutions to improve existing solar passive design strategies and also to consider new strategies with both passive and active systems. This report also took into account the organisations aims, budget and capability. As an extension of this report, a User Behaviour Manual is being developed to enhance the passive design strategies, to reduce reliance on mechanical systems and services, and also to provide an educational tool to the wider community.

We are a proud Professional member of Permaculture Australia, the national permaculture member-based association.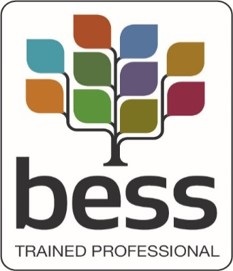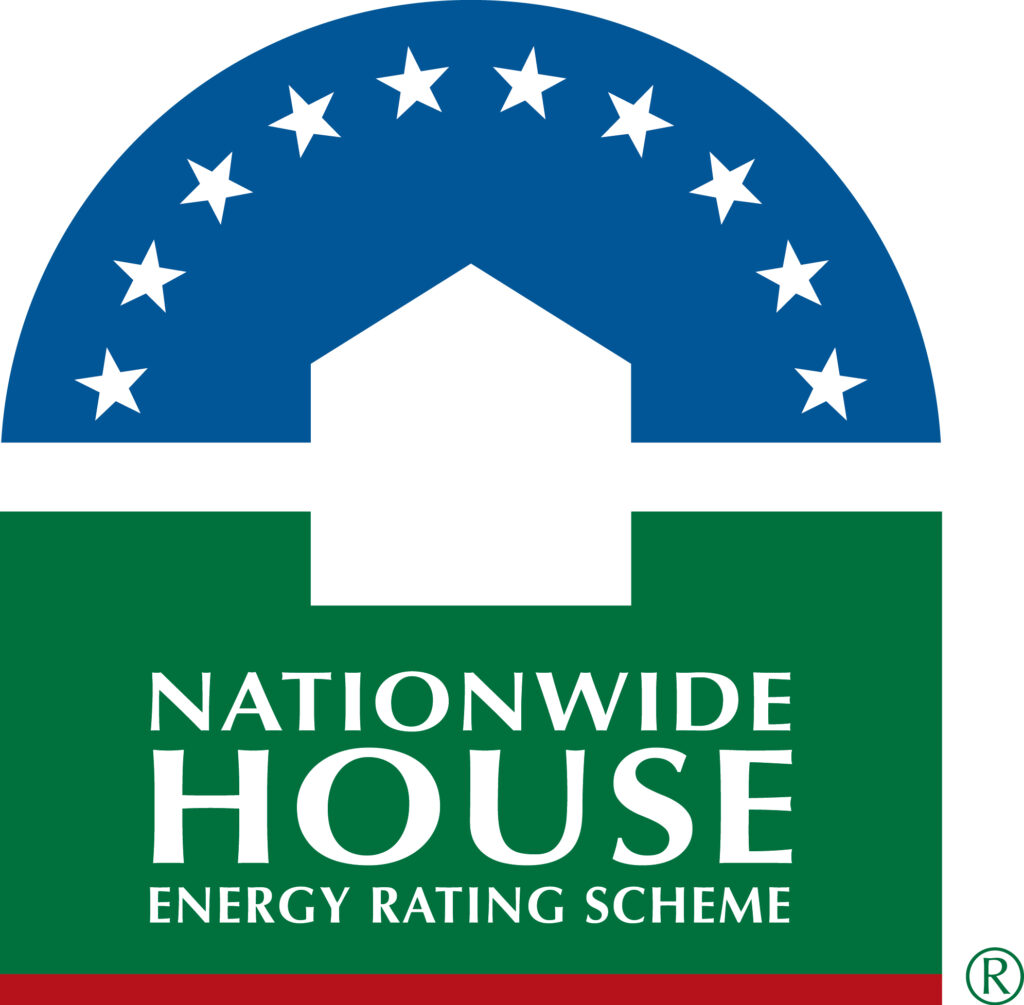 For more information on the Victorian Residential Efficiency Scorecard – see positive charge
For House Energy Rating Assessments (required for a building permit) requires a registered energy assessor to complete a report – see Design Matters